About Us
MISSION
Liberty Books established in 1952, is a Pakistani family-owned chain of nationwide bookstores. We started our journey from a kiosk in the old city Karachi and have built a national network of artisanal bookstores and a personalized online experience delivering books all around Pakistan.
To our diverse readership, we provide a wide array of 90,000 titles of affordable bargain books, gifts, and educational resource materials. We endeavor to provide a hospitable and nurturing environment to encourage the healthy exchange of ideas by hosting numerous book launches, book bazaars, children story reading sessions, panel presentations, and online discussions.
We are committed to engaging with the many diverse readers and organizations of our society on a national scale, to work united towards the goals of a knowledgeable and educated community.
We are passionate about the written word and seek to share our love of reading to help create and sustain a nation of lifelong readers.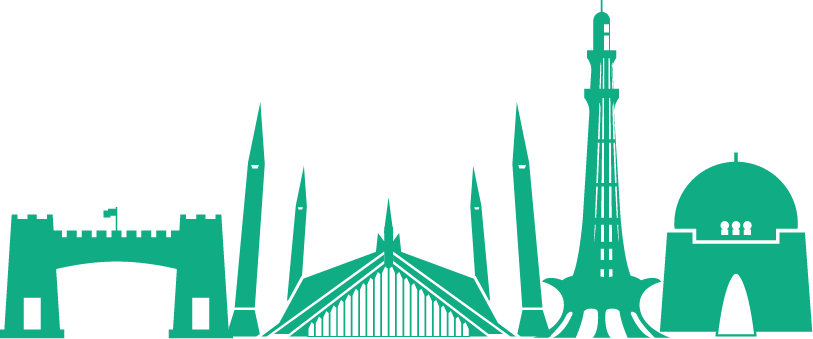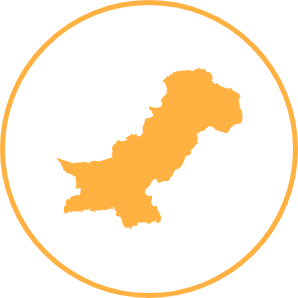 The Largest chain of locally operated bookstores in Pakistan.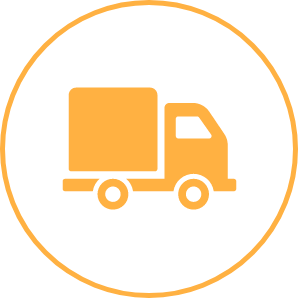 Delivering books to over 350 cities in Pakistan.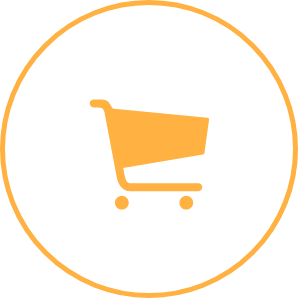 One of the first businesses in Pakistan to establish an e-commerce website.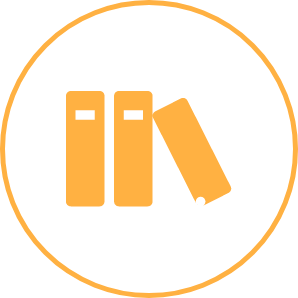 Having books available in a wide range of categories.
WHO ARE WE REALLY?
Liberty Books was one of the first brands in Pakistan to launch an e-commerce website in Pakistan in 1998. We wanted to reach a wider audience and make our books widely available through our website. Thus began the journey of building the largest online bookstore in Pakistan.
In 2001, Liberty Books altered the book retail landscape in Pakistan by opening the first locally operated modern retail store in Park Towers(Karachi). Our founders designed the store as space which could be frequented by readers allowing them to spend quality more time there.
Following this, in 2003, Liberty Books opened doors to its first standalone flagship store in Karachi, which to this day caters to hundreds of book lovers daily.
In 2012, we introduced Cash on Delivery on our website increasing customer convenience and access to books across the country.
Today, Liberty Books is the only locally owned and operated bookstore chain in Pakistan with 10 stores in the country and an online store that services all major cities in Pakistan. We represent the largest number of international publishers and continue to innovate in the way we serve our customers. Our journey has been long, full of learning and interesting experiences. We continue to work towards our aim of encouraging the reading habit in Pakistan.