Easy Origami 4 By : Pegasus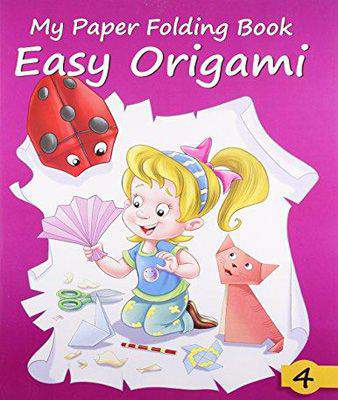 Creating something always gives pleasureirrespective of the age of the creator. But whenwe talk of children, creating something new not
only gives them joy but helps to build up theirconfi dence as wellThis series of paper folding books called EasyOrigami is a collection of unique paper foldingactivities through which the children get anopportunity to make different objects. In theprocess they learn, entertain themselves and
also create.

Book Details
| | |
| --- | --- |
| Number of Pages: | 24 Pages |
| Bar Code: | 9788131911013 |
| Publisher: | B Jain Publishers (P) Ltd |
Book
What's in the Box?
1 x Easy Origami 4